SVAVA
Inspired by eroded driftwood, stranded in a riverbed after a long journey, the pieces of the SVAVA collection appear in flowing, spontaneous shapes.
MORPHOSE
MORPHOSE is unfinished – everyday life erodes. Everything is in motion, an eternal becoming and changing.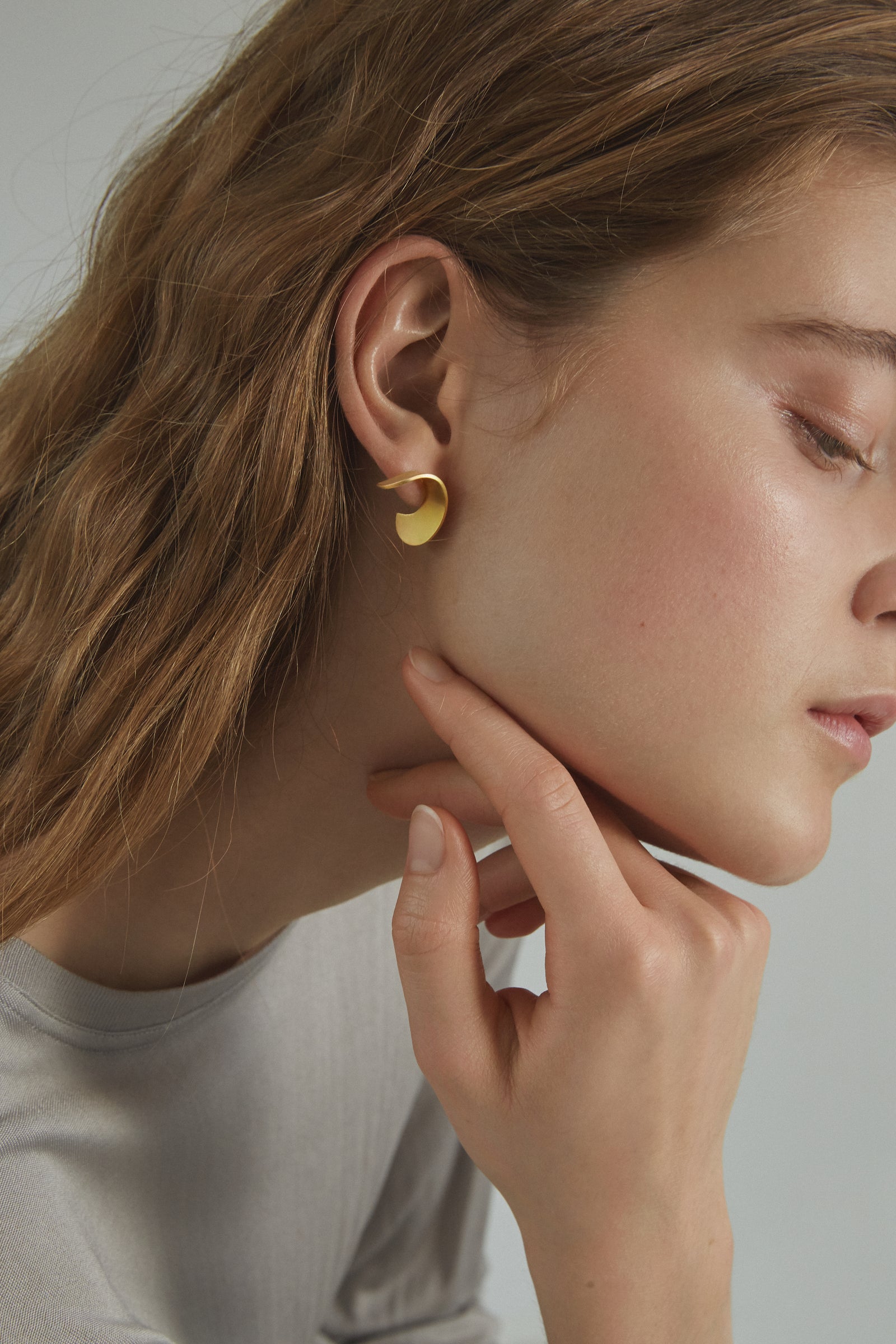 SPRAYA
Full of power and confidence, SPRAYA collection embraces the fragility of the moment – a reminiscence of waves.
PEBBLES
The shapes of the PEBBLES collection are uneven in their smoothness, as though polished, yet still organic.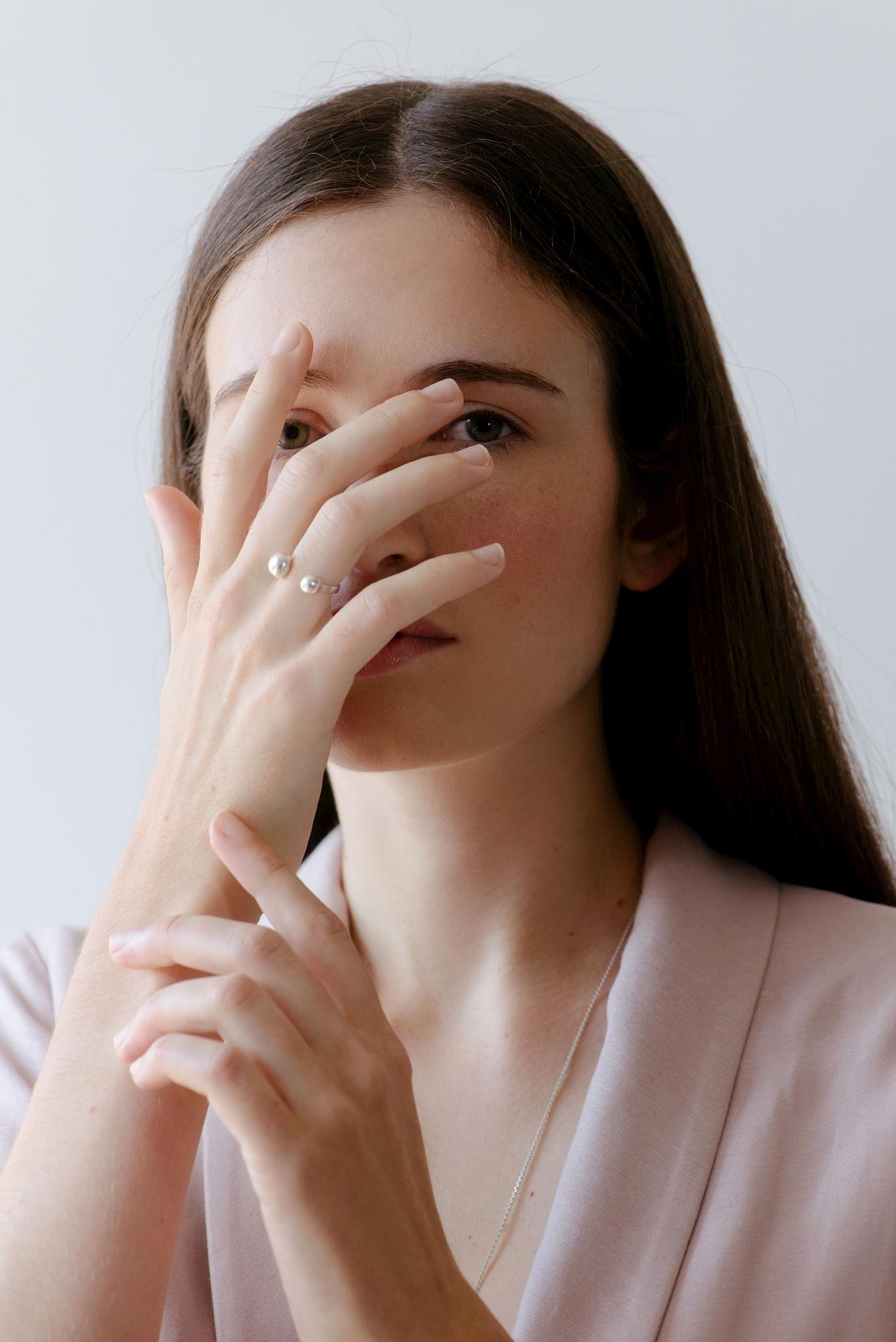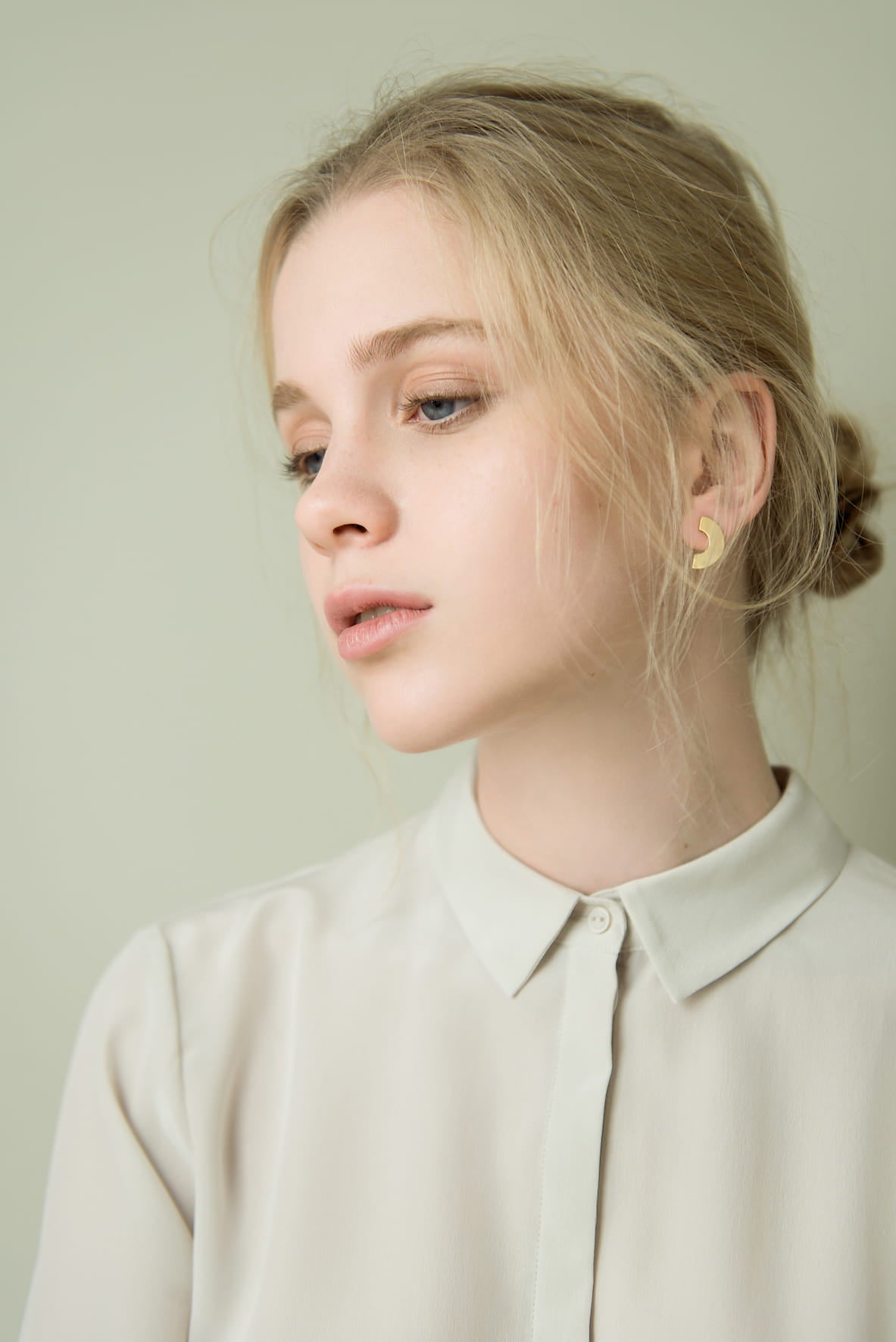 ARKHE
Minimalist and reduced to their substance, the shapes of the ARKHE collection combine complexity and simplicity.